June 23, 2020
---
 The auction market has adapted at a record pace. Can Intercollector capture the lightning in the bottle?

It is now summertime and the auction market is slowly and carefully opening its doors again. This has been a time for accelerated change in all fields of business. For example, previously technology would assist companies in all areas but the idea of no longer needing office space seemed like a futuristic dream. In the new normal, companies have now been forced to realise that people working from home is quite effective. So even after we can go back to the office, many will find that working from home will continue. 
So how does this affect the auction business? Intercollector is in a rather unique position here. We are a start-up whose core business function is online auctions of art and collectibles. Our first auctions took place just a few months before lockdown. We have always known that online auctions would become the main vehicle for trading in the middle market. Before Covid-19, we were ahead the curve and knew that we would become the dominant selling method within a few years. Now the auction business has changed. In just a few short months online auctions have not just become an option they have become a necessity. Virtually every auctioneer now uses the "timed" auction format i.e. auctions where bidding takes place online without a live auction going on in the background, as part of their strategy.
With social distancing still in place, the dominant players Sotheby's and Christie's will most likely reduce their live viewings to just the very top end. The rest of the items they offer will probably be viewed "by appointment". This arrangement was in place for their timed auction offerings before lockdown, but I suspect it will become the predominant method for viewing going forward.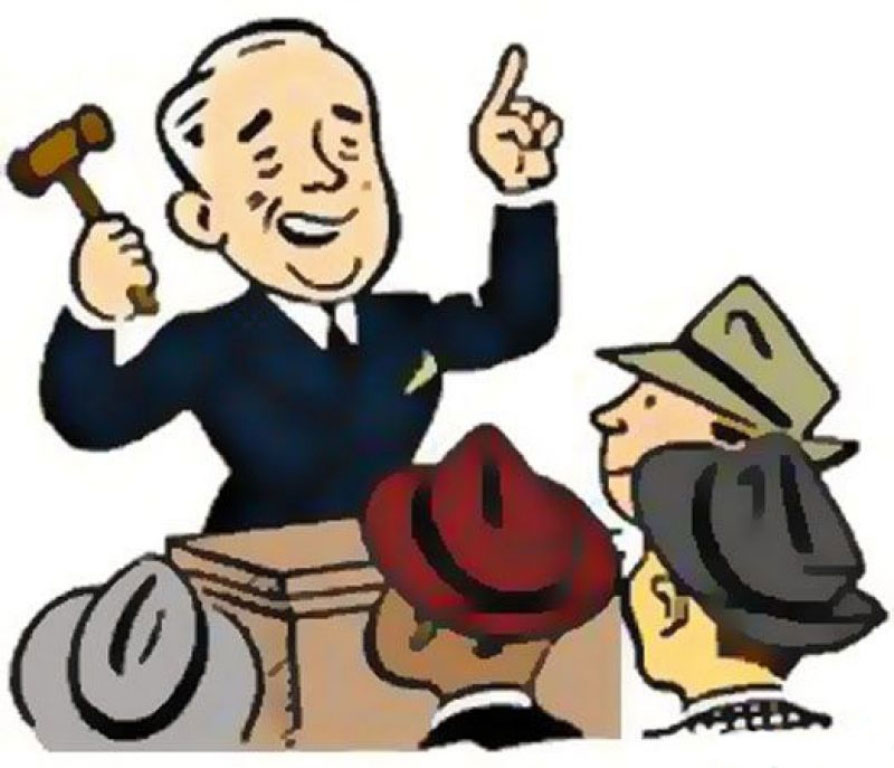 There are hundreds of regional auctioneers in the UK. They are in quite a good position as they were relying on third-party platforms such as The Saleroom or Invaluable long before lockdown. Therefore, they were doing much of their business online and many of their buyers did not come to view. These companies will therefore be able to transition into a social distancing way of viewing quite easily. Companies like Tennants and Woolley & Wallis have large venues that will easily adapt, and most UK auctioneers will be able to manage thanks to the dominance of the online buyer prior to Covid.  Regional auctioneers are important to their catchment areas so their business will continue. 
So where does Intercollector fit in to all of this? Covid has accelerated the auction business cycle by years in just a few months, which means that timed auctions are becoming more and more influential at all levels. There are two sides to this coin for us. The negative side is that some of our individuality is being compromised as we become one of many. Being seen and heard will become more difficult in such a bustling market. On the bright side, there will be many people looking to sell items who will now accept the curated timed auction model, i.e. Intercollector, as an option which they did not consider previously. Also, with the timed auction market taking off in this way our success depends on capturing a lesser market share as there will be a lot more business out there. 
It is important to note at this point that the auction market is also transitioning into a retail selling method. Sotheby's and Christie's are now offering dealer branded auctions similar to Intercollector. Due to this development the auction market will expand even further to include dealers' stock that before was offered on sites like 1stDibs.
​​​​​​​
For Intercollector in 2019 the aim was to become a bridge for traders who did not utilise the Internet enough.  This is still true in 2020, but the market is expanding and developing at such a fast rate that it will be down to us to adapt our model and approach quickly in order to take advantage of the current "lightning in a bottle".