THE BLOG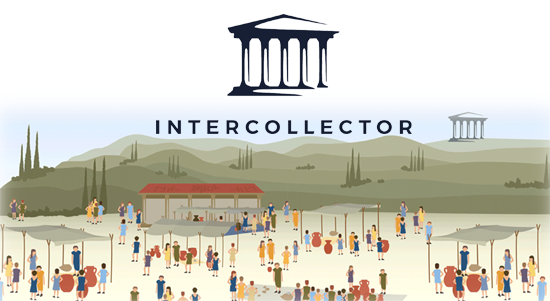 September 16, 2019
Intercollector: Disruption or Evolution? It is time to embrace the present.
Launching a start-up is a gruelling business. Entrepreneurs must deal with a lot and Intercollector is no exception. I have had recent experiences that reflect people's fear and feelings of intimidation.... READ FULL POST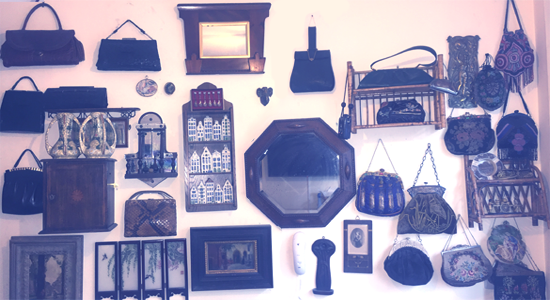 September 13, 2019
Thoughts on Collecting – The Greatest Hobby of All Time!
As I sit in Starbucks to try and escape the heat, I contemplate what collecting means to me. Even before the art and vintage that I collected during my adult years, I was always collecting.... READ FULL POST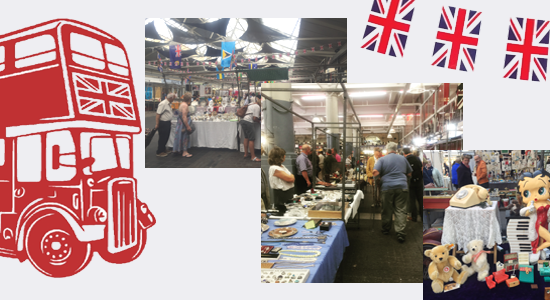 August 20, 2019
There are many antique markets and fairs happening daily in the UK. Totally analogue and brilliant!
The antique fairs and markets in the UK are the best in the world. It is part of mainstream culture and is one aspect of the antiques trade that has changed very little in the past hundreds of years.... READ FULL POST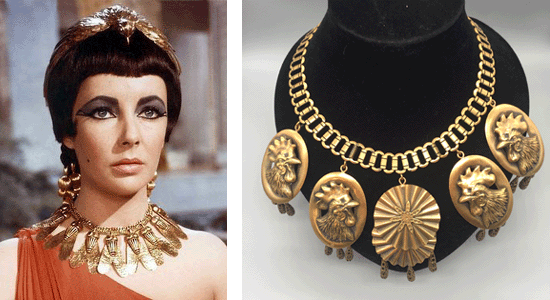 August 12, 2019
Joseff of Hollywood - Jewellery that added to the glamour of films during the 1930s - 1960s
One of the most exciting things about working with auctions is that there are always new things to learn about. I have been collecting jewellery for over two decades and yet never came across.... READ FULL POST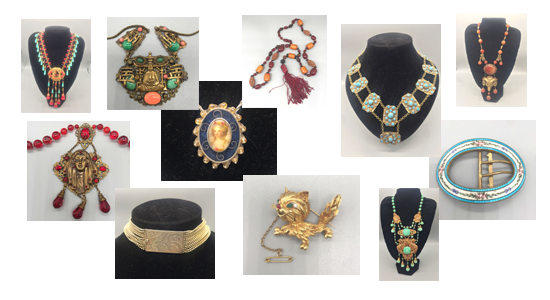 August 12, 2019
Our Inaugural Auction - Let's Go! From Victorian to Egyptian Revival there is something for all tastes
Blog post…blog post….hmmm….OK let's get on with it! Intercollector is holding its inaugural sale in the next few weeks and I think as a new business this is what separates the men from the boys.... READ FULL POST